SERVICING THE COMMUNITY
Since 2003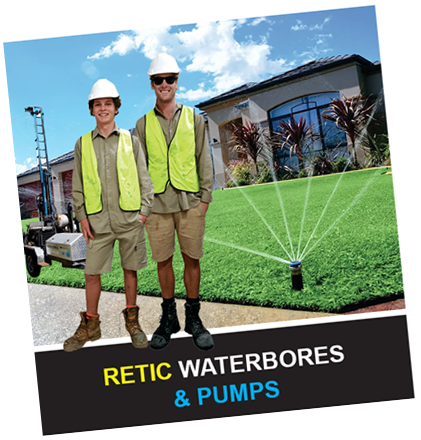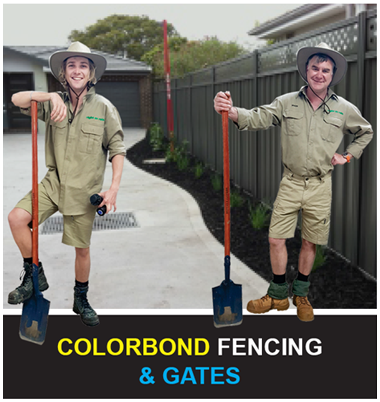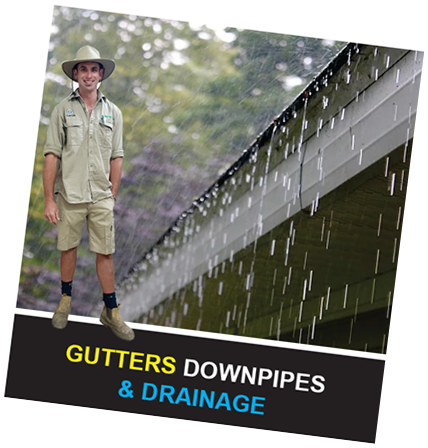 Qualified Team
Our qualified team can provide you with complete design and installation, service and maintenance of ALL reticulation, water bores and pumping systems.
2 Year installation Warranty!
The quality of workmanship and attention to detail is reflected with our 2 year installation warranty which is DOUBLE the industry standard.

Environmentally Friendly
With all work carried out, we always use environmentally friendly methods and products. We comply with all levels of water restrictions and apply the correct water saving strategies with our equipment.
This company has put a new bore pump at my premises and I was amazed of the service I received. Nigel, Misty and Clayton thank you to you all for your great prompt service it's nice to see you all look after your customers.
Thanks again
Hi Nigel, thank you for your prompt attention to the problem with my bore pump.

Clayton came out and inspected the pump and found it was seized, a few days later Daniel arrived and replaced the pump with a new one under warranty. You don't find service like this too much these days without any hassle or delays.

I can't speak highly enough of Right as Rain and will recommend you to any of my friends requiring any reticulation work, once again thank you.
Dear Right as Rain,
Thank you for the years of support with my reticulation and pump system, you know Mel and I like the place to look good for when we do photo shoots with the models for fashion week.

Mel and I understand the system is old, but you and your team manage to keep it running well. The MP rotator sprinkler upgrades are just like
"Water Ballet to me"!
Highly recommend all the guys at Right as Rain.
Thank you!
Clayton and his co-worker Daniel have just left and it's all working fabulously, even to the point where I didn't even know they'd tested it.

Thanks for your efficiency in responding to our call and mostly for the speedy quote and installation from Clayton, he and his colleague were both delightful and I will happily recommend you to others in the market for bore repairs.
Please pass on my compliments to Clayton and Daniel for being so polite and friendly, kind of rare sometimes.
Thanks Nigel and the Installation (Nicko&Jezza) team for another great job at the Dawesville property.

I wish we could put a photo on this site to show what a great installation can do. The neighbors commented and asked what fertilizer we were using, because they are so green. I had a laugh and said that's thanks to our retic man.

Over 12 months now and we have had no problems other that the usual yearly service, many thanks to you and your team again for a beautiful green lawn and garden.
We recently decided to call in professional help to revamp our antiquated reticulation system and connect our bore, and, friends recommended you to us.

This letter is to acknowledge and send appreciation to Nigel, Nicko, Jezza and team for their work at our property – carried out in horrendous weather conditions – but with good humour though out.

We shall certainly inform our friends and colleagues to consult with you, who offer what is rare these days – good old fashioned service.
I would like to thank Right as Rain Reticulation for a fantastic job. Very efficient, courteous and I would highly recommend his speedy and quality service.
Thank you for your service and work at our property in Warnbro. We would particularly like to thank your installation team as we had to ask them to do more than our original discussion.
Thank you once again
Just a quick note to let you know just how happy I was with the retic service, and how joyful and polite Clayton and Daniel are, I will definitely recommend Right as Rain to my friends.
Thankyou
To whom it may concern,
I recently purchased an upgrade to my sprinkler system through Nigel and his Installation team (Nicko&Jezza). I would like to thank them for their hard work & dedication in providing me with the product & service as well as providing me with the relative information that I required.
I found both men to be extremely polite and considerate whilst conducting their work upon my property.
I will definitely use your company again & recommend it to my friends
Thank you
Fabulous service from Nigel and his boys
We live in Wannanup and that's was no problem for them to get here ASAP. Thank you again
Nigel and his team were fantastic ….professional job!
Nothing was too much bother, they went way beyond our expectations…highly recommend this local family run company!
Once again thank you team Bourn great job!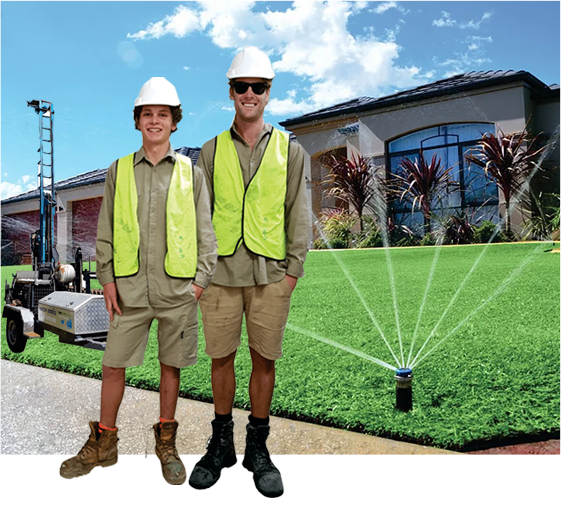 Colorbond Fencing
& Gates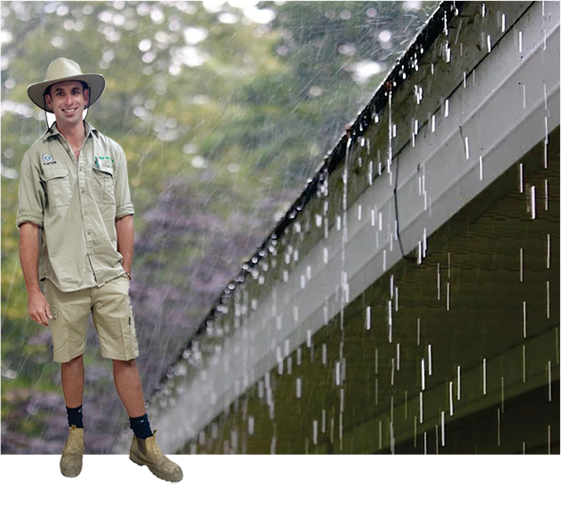 Gutters Downpipes
& drainage