It is always amazing what the difference a new fence can make to a property. It is also amazing the effect different colors can also have.
If you are building a new home or renovating an existing home then installing new fences and gates may be a consideration.
Local company, Right as Rain, are the specialists in colorbond fencing and gates in Baldivis and surrounding suburbs.
To compliment the color of your home, there is a range of modern appealing colors in the Colorbond range including:
Colorbond fencing comes in a range of colors including:
Surfmist
Evening Haze
Domain
Shale Grey
Dune
Jasper
Basalt
Woodland Grey
Monument
Pale Eucalypt
Wilderness
Click through to this website to view the actual colors online:
To increase both your privacy and security, Right as Rain can also supply and install new Colorbond gates to match your new fencing.
For your new gate you may opt to choose a colour to compliment or maybe even contrast the colour of your fence.
Right as Rain owner Nigel said recently that they have over 20+ years in the local industry and settle for only the best quality materials and the highest standard of workmanship.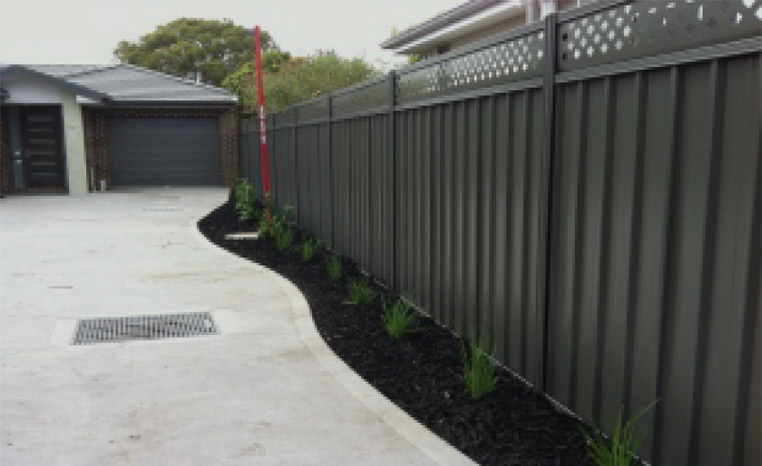 For further information on Colorbond Fencing & Gates Baldivis call Nigel at Right as Rain
NOW on 0422 679 511