Are you a keen gardener? Do you love to have beautiful green lawns? Are you concerned about the use of water?
A beautiful healthy garden is certainly a lovely place to spend time as well as adding value to your property.
However of course, a healthy lawn and garden needs regular maintenance including watering. Have you considering having your own bore?
Local family business, Right as Rain,are the specialists for Reticulation, Waterbores & Pumps in Rockingham and surrounding areas.
Right as Rain can supply and install your very own bore and reticulation. If you have reticulation already then your new bore can be connected to your existing reticulation.
Water bores and reticulation need regular servicing. Even during the winter months when bores normally are not in use, they do need to be run every so often as a part of a sound maintenance plan.
Right as Rain offers both Winter and Summer servicing to keep your bore and reticulation running smoothly and efficiently.
Did you know Right as Rain also supply and install other types of pumps too? Pumps for swimming pools, spas, submersible and above ground pumps,to mention a few, are also available.
Right as Rain owner Nigel said recently that they have over 20+ years in the local industry and settle for only the best quality materials and the highest standard of workmanship.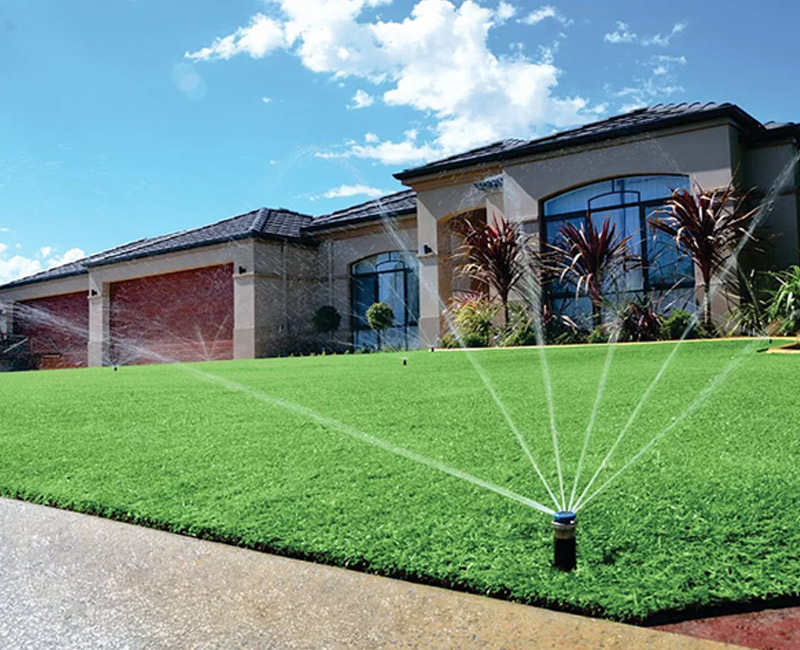 For further information on Reticulation Waterbores & Pumps in Rockingham call Nigel at Right as Rain
NOW on 0422 679 511