When did you last check your gutters and downpipes?
The honest answer to that question from most people would be – "I don't know, I can't remember, it would have been a long time ago".
Gutters on your roof and the downpipes they are connected to have a realistic, genuine purpose – and that is to get the rainwater from your roof and move it away from your home.
The rainwater can be collected into a tank for use at a later stage.
Water that runs and settles around the footings of your home can cause major problems including a loss of foundation stability, a potential for rising damp as well as mould issues to name a few.
Gutters that are poorly installed, have holes, are rusty or cracked all lead to potential leaking issues. Leaking gutters can allow water to run into the ceilings causing damp, mould and even collapsing. It is essential that your gutters and downpipes are functioning correctly.
If the gutters and downpipes are all working as they should, then to have everything correct, suitable drainage to get water away from your property needs to be fully functional.
Local company, Right as Rain, are specialists in Gutters, Downpipes & Drainage in Rockingham and should be the first business to call.
With 20+ years' experience in the local industry, owner Nigel said recently that an initial phone call is all it takes to initiate an inspection and feedback on what may or may not require doing.
Owning a home in Perth is an expense and investment – one that needs to be protected. Don't let water become a major issue with the value of your investment, let alone the inconvenience of costly repairs.
A simple call to Right as Rain will have your gutters, downpipes and drainage 'as right as rain' in no time.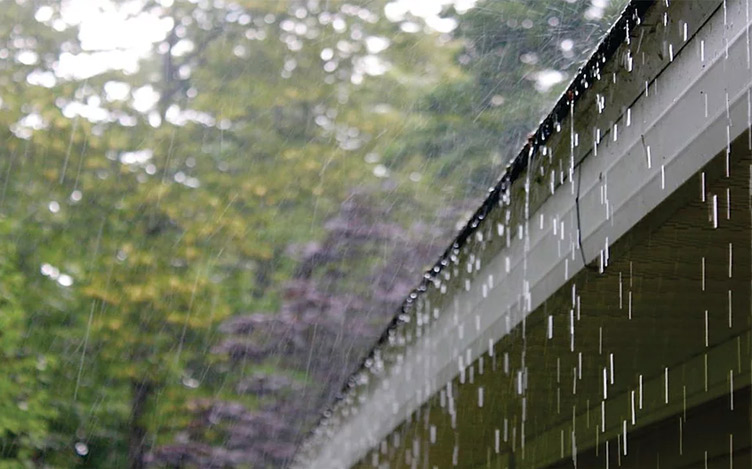 For further information on Gutters Downpipes & Drainage Rockingham call Nigel at Right as Rain
NOW on 0422 679 511