What is your neighbor's secret? How is it that their lawn is greener than yours and their garden beds are constantly filled with luscious, healthy plants?
Well the secret is – it isn't a secret at all!
Healthy, nutritious soil along with adequate watering is the secret!
Regular watering is definitely essential in the harsh West Australian dry summer climate and for any lawn and garden to survive and remain healthy, watering is particularly important.
Lawns and gardens that don't get regular watering can soon dry out and die.
Do you have your own bore that is fully functional? If you don't, then maybe you could consider having one installed.
Local specialists for Reticulation, Waterbores & Pumps in Baldivis, Right as Rain, are a local family company and should be the first business you contact for all of your watering needs.
Right as Rain services include both maintenance of existing bore and reticulation as well as the drilling and installation of a new bore.
A simple phone call to Nigel at Right as Rain will get your questions answered. As the owner of the company, Nigel is well versed with the local water table and is very experienced in all matters relating to bores and reticulation.
Right as Rain can supply and install your very own bore and reticulation or connect to your current reticulation if you already have this installed.
If you already have a bore and/or reticulation, regular maintenance is a must, especially during the winter months when bores normally are not in use.
Right as Rain offers both winter and summer servicing to keep your bore and reticulation running smoothly and efficiently.
Right as Rain also are the specialists to call for any other type of pumps. For example, pumps for swimming pools, spas, submersible and above ground pumps to mention a few.
Right as Rain owner Nigel said recently that they have over 20+ years in the local industry and settle for only the best quality materials and the highest standard of workmanship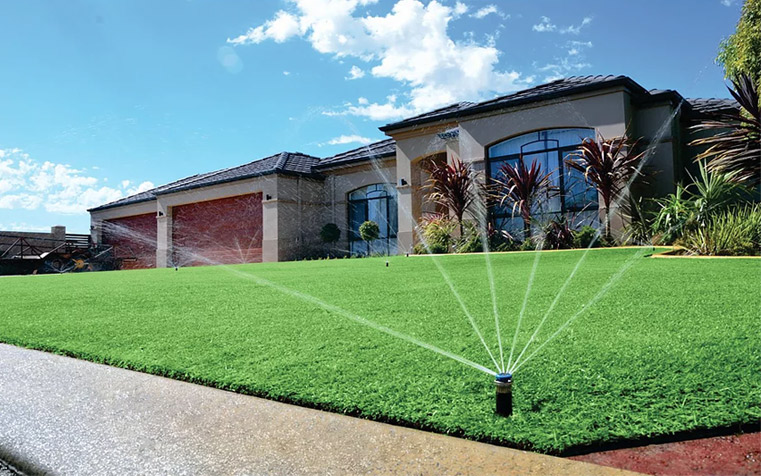 For further information on Reticulation Waterbores & Pumps Baldivis call Nigel at Right as Rain
NOW on 0422 679 511